There number of forum modules out there but how many of them are FREE? and how many developers can really work without thinking about money in the first place? as far as we know there are a few modules and plugins available for free. Simple BB is one of those free modules and it's not just module but it's Forum Board module!
Thank you to our good friend from
Dle.Net.Tr
building the very easy yet "simple" to DLE users with supports Subdomain and more importantly it's absolutely FREE!
- Module name:
SimpleBB
- Current Version:
1.0
- Developer:
Mehmet Hanoğlu
- Design :
Kadir Hanoğlu
- Site :
http://dle.net.tr
- Date :
23.07.2014
- License :
MIT License
- DLE :
Only 10.2
- Module Official URL:
SimpleBB for DLE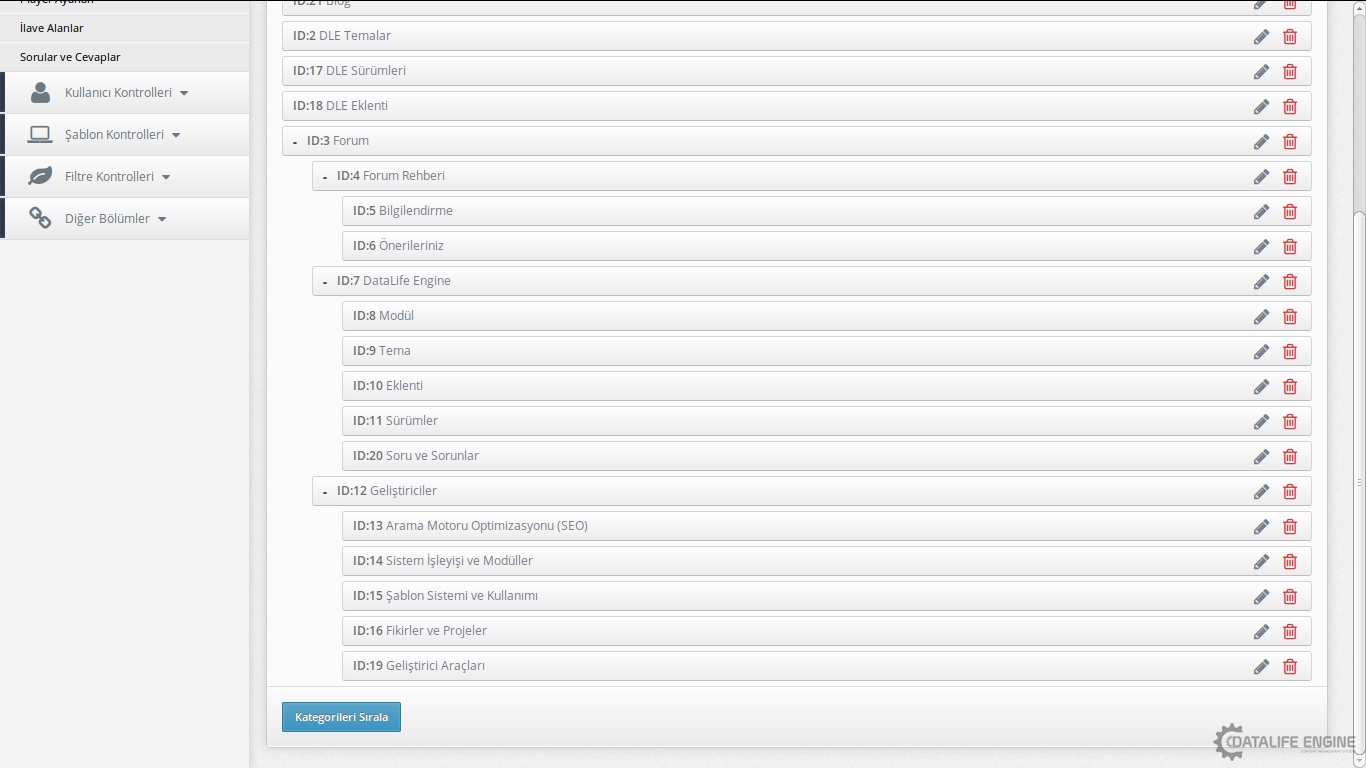 Download Simple BB 1.0 (DLE 10.2)
Download Simple BB 1.1 (DLE 10.2-10.4)